When Dad makes handcrafted pens and projects in the woodshop and Mom  fills the house with paints, pens, fabric, and clay, it turns out you  grow a family that loves to create! We love to make things together,  share our projects with our friends and community, and teach & learn new skills.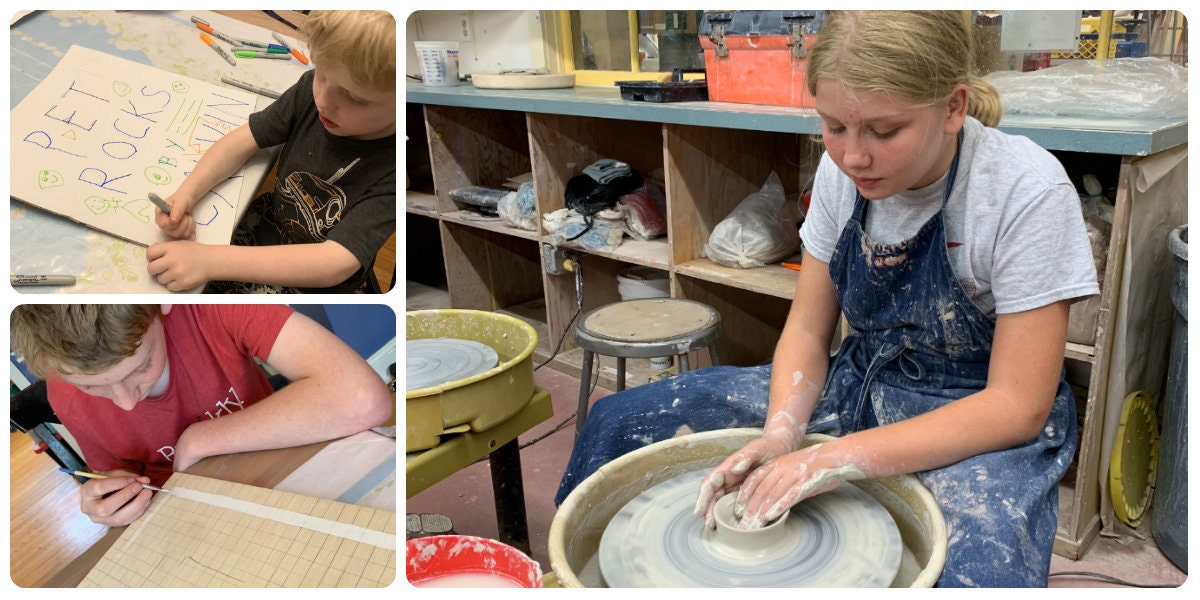 What began as a sweet birthday present for her little brother quickly  blossomed into a week of stitching up a whole crew of fuzzy friends. Our daughter reached out for ideas and special orders and was met with a  suggestion from a foster parent to create comforting critters for kids in foster care who face the scary task of testifying in court. We love this idea and she is springing into action to develop the idea into a club for kids to encourage other kids.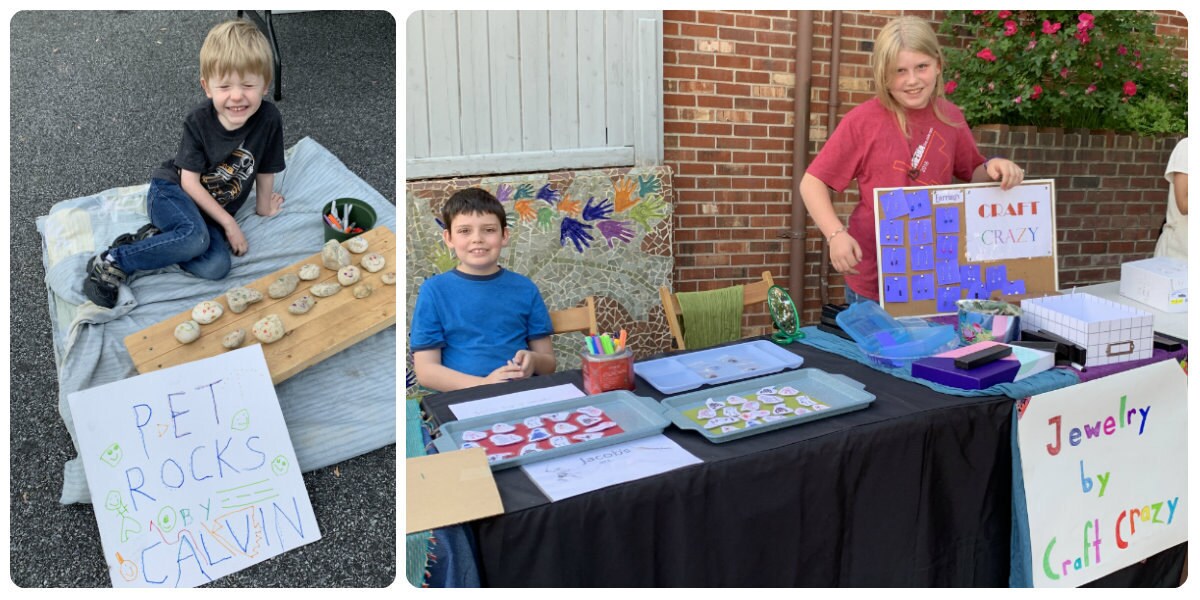 When our communities value Maker kids and give them a market for their  creations, we show young people their creativity and ingenuity are  important to us all! Our kids have been thrilled to find local business  fairs for young people. They dream of growing these opportunities for  fellow makers by hosting kid-friendly sales.